If you want to tell about your student recruitment agency and give some important tips for educators, just contact us! It's a great opportunity to present your company to educational institutions.
Our webinars are excellent occasion to presenting your educational recruit agency to educational institutions whole over the world. You can tell how your company works on the educational market and what advantages are recruiting students from your country.
Set up a 15-min meeting, we would love to have a chat with you!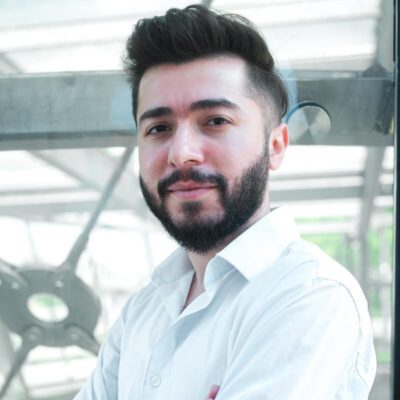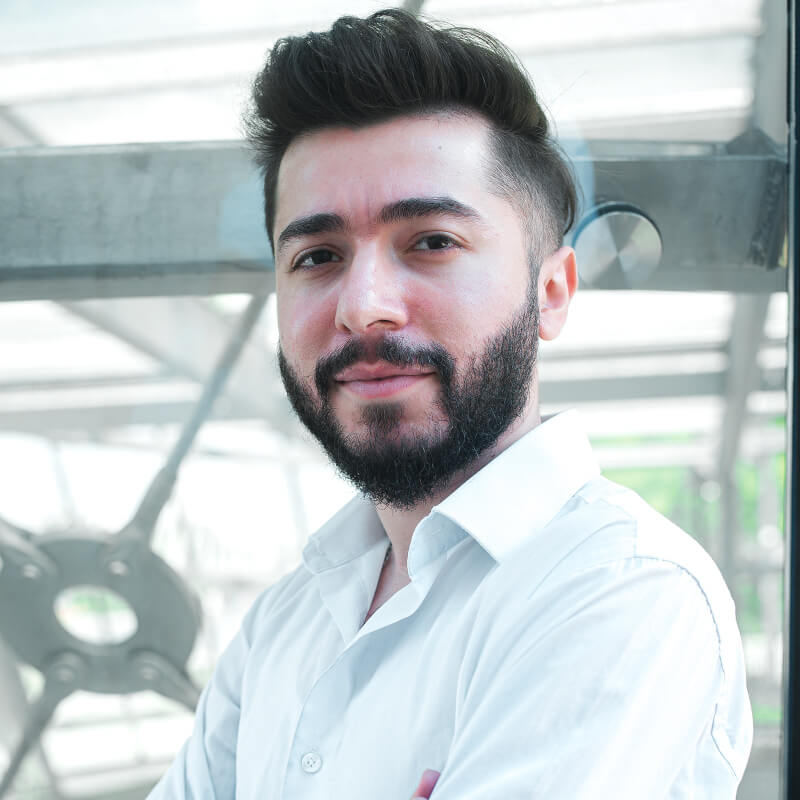 Agents Executive Specialist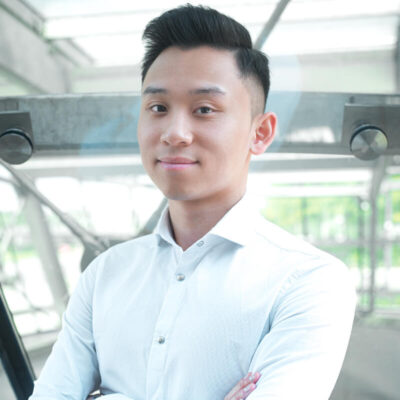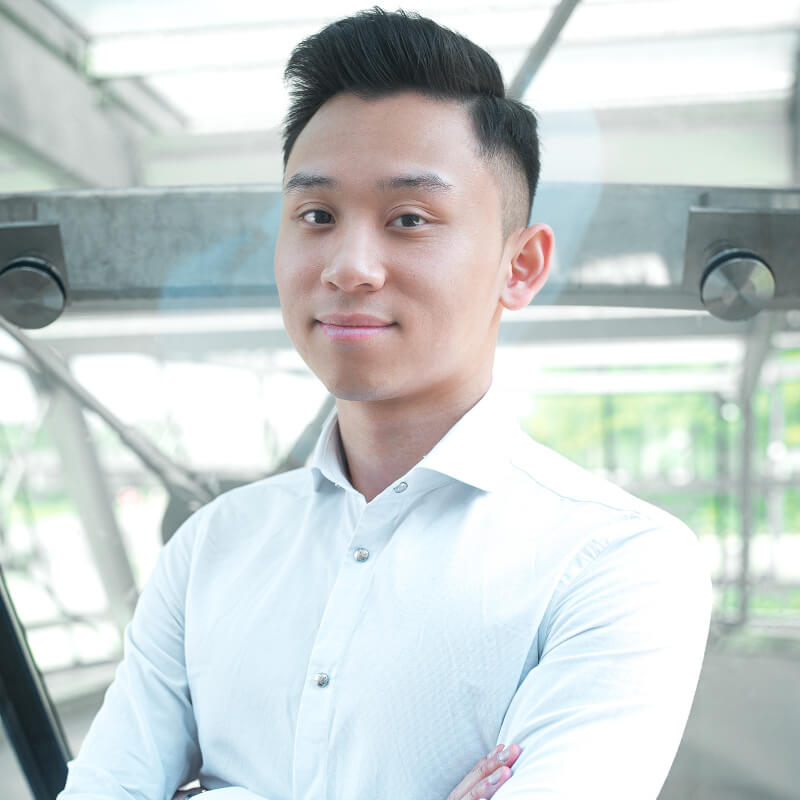 Agents Executive Specialist