If you want to show your education institution and give some important tips for agents, just contact us! It's a great opportunity to present your company to educational recruitment agencies.
We want to invite your education institution to present the profile during the online webinar. This is the greatest opportunity to present your educational institution to recruitment agencies all over the world. We will be grateful if you tell us something about your educational institution, your programs and give some tips on how to recruit students.
Set up a 15-min meeting, we would love to have a chat with you!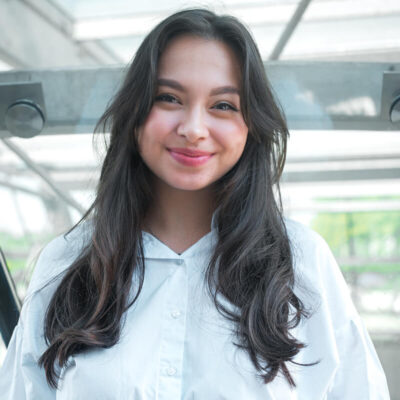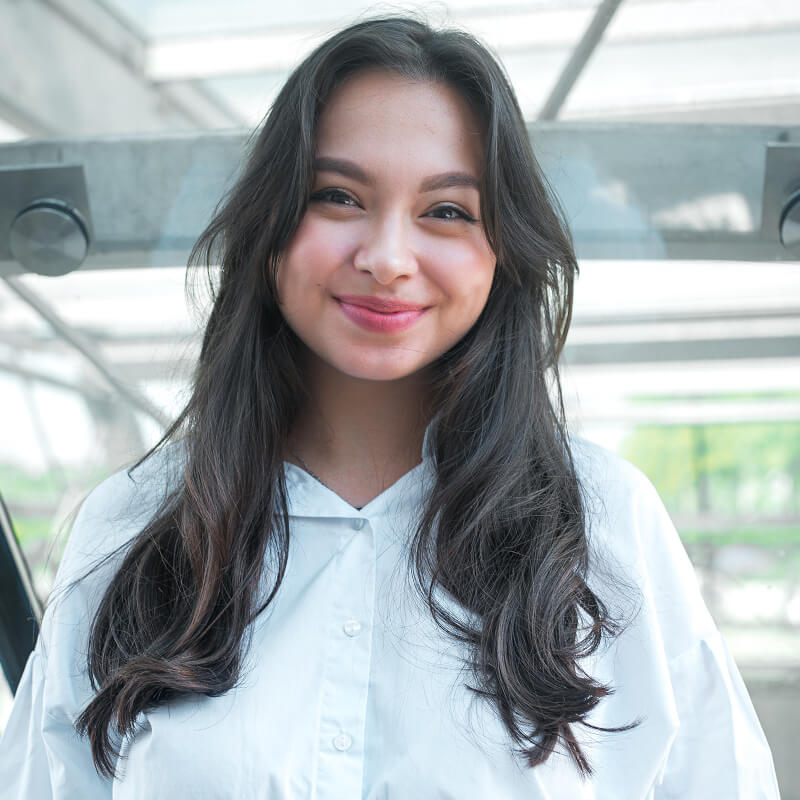 Educator Executive Specialist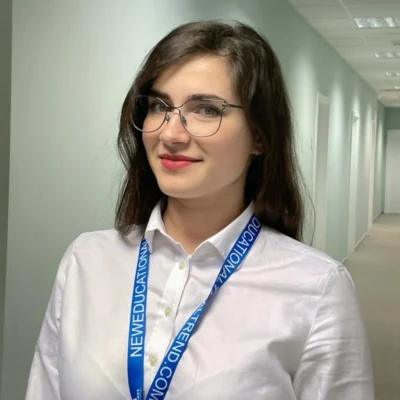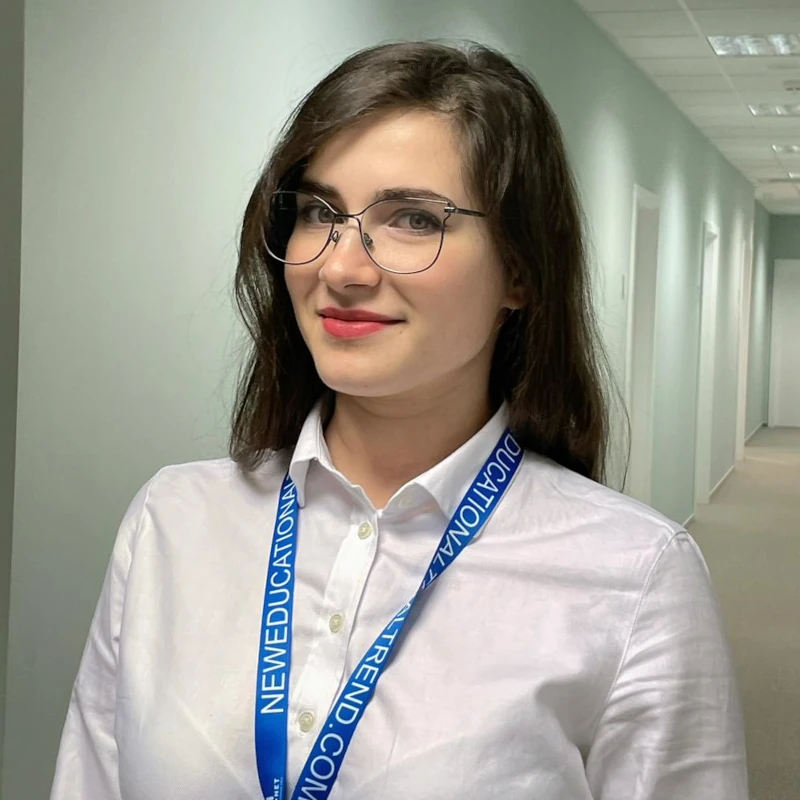 Junior Educator Liaison Specialist