NET24 Team is looking forward to presenting you with an intelligent continuation of the B2B meeting app – NET24 Apply. This new portal will help you to sign agreements with agents under one hub, track how many students agencies applied, and promote programs among over 500 verified agents from all over the world!
Thanks to NET24 Apply, each participant of NET events gets access for 6 months after the event with application features and intelligent commission calculation for successfully recruited students!

NET24 Apply is a great way to build long-lasting partnerships and expand your professional network!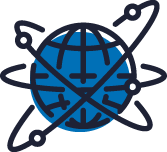 EXTENSIVE AGENT DATABASE
EXTENSIVE EDUCATOR DATABASE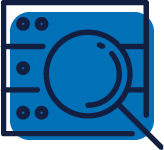 OPTIMISED INFORMATION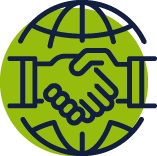 MATCHMAKING SYSTEM
STUDENT LEAD GENERATION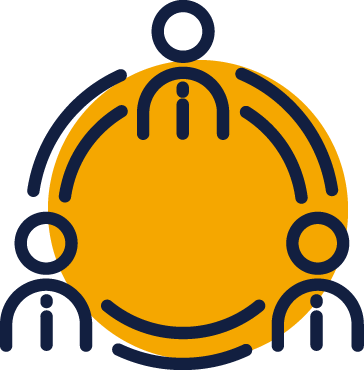 ADMISSION PROCESS