ABOUT US
NET24 (before rebranding New Educational Trend) is a unique B2B platform which connects educational institutions and student recruitment agents from all over the world at one place and time. NET24 is implementing the following products:  physical B2B events for student consultants and educational institutions; NET24 Agent&Educator app that supports B2B virtual events and helps to unite Agents and Educators and NET24 Apply – an intelligent continuation of the B2B meeting app for student applications. NET24 was established in 2010 in Warsaw, Poland. NET Team has developed intelligent products in order to give our clients hundreds or even thousands of international students.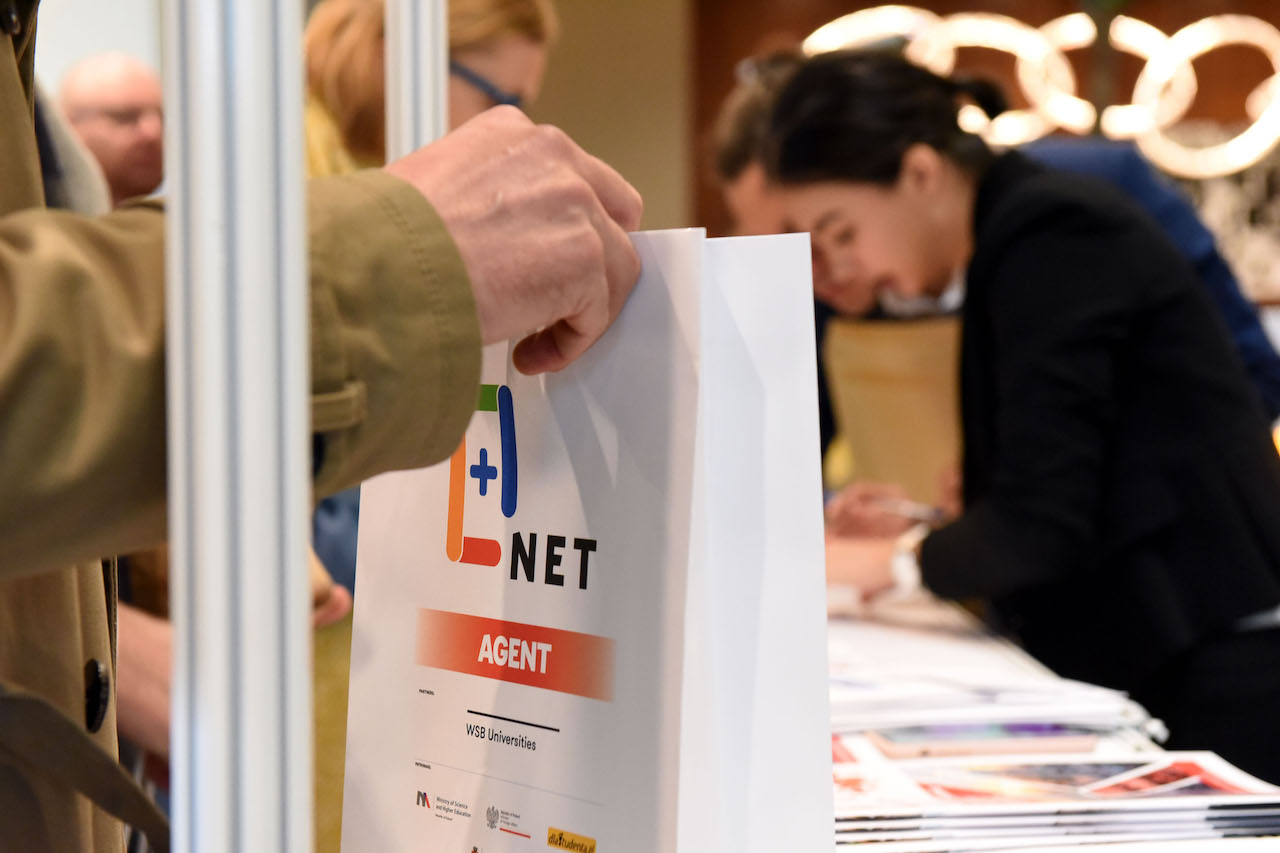 AGENTS AND EDUCATORS
Demographic Map
STEP 1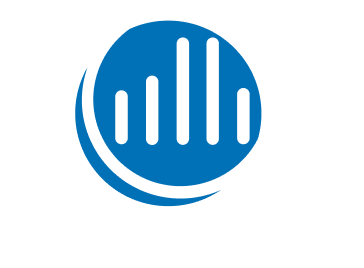 search and verify student consultants: to perform analysis of agents' qualifications based on the statistics provided by the recruitment agencies, reference letters and personal interview with NET24 Agent Liaison Manager
looking for educational institutions/student service organizations that might be interested in increasing international students' mobility through collaboration with student recruitment consultants
STEP 2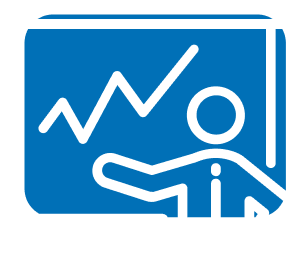 We co-organize one of the biggest matchmaking workshops and conferences where we connect educational institutions that are interested in increasing international student' mobility and verified student recruitment agents.
The event's main aim is help to establish direct collaboration between educators and agents and support NET24 participants in increasing international students' mobility!
STEP 3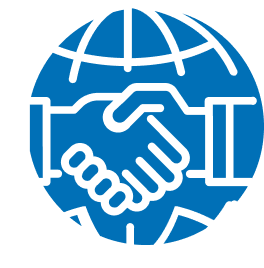 Thanks to NET24 app and NET24 Apply, student recruitment agencies can keep in touch with educational institutions and send applicants in online through easy-to-use features.
NET24 Apply portal helps to sign agreements with agents under one hub, track how many students agencies applied, and promote programs among verified NET24 agents from all over the world!
NET Awarded Educators-2021
NET Global Conference 2021 November 8-12, 2021 Effective online matchmaking event READ MORE Blog NET Team would like to express gratitude to the most active NET Educators that were so