NET24 connects Educational Institutions and Student Recruitment Agencies all around the world!
Our mission is to create an active, international community for educational institutions, recruitment agents, and other partners. We aim to increase the number of international students and support mobility through B2B events and online solutions.
Our ambition is to be a global community that makes education accessible to everyone through innovative methods of networking in order to support the future of the young generation.
NET24 Platform and events are creating and connecting global social network of educational institutions and student recruitment agencies.
We facilitate the collaboration and support in increasing the number of international students.
FOR FINDING YOUR PARTNERS AND EFFICIENT COMMUNICATION
FOR SENDING STUDENTS APPLICATION
SIMPLE ONLINE TOOL WITH REDIRECTION TO INTERNAL ADMISSION SYSTEMS
FOR CREATING LONG LASTING RELATIONSHIPS BETWEEN OUR PARTNERS
FOR EDUCATING ABOUT CURRENT EDUCATIONAL SYSTEMS AND RECRUITMENT PROCESSES
INTERVIEWS, VIDEO BUSINESS CARDS, AMBASSADOR PROGRAMS, STUDENT SUPPORT PROGRAM & MORE
We understand your struggle with B2B collaboration in educational market!
NET24 (NEW EDUCATIONAL TREND) WAS FOUNDED IN WARSAW, POLAND IN 2016, HOWEVER OUR EXPERIENCE ON EDUCATIONAL MARKET DATES BACK TO 2010.
We understand your struggle with B2B collaboraton in educational market in the past 13 years and now. Therefore, our founders and team members covered all the roles included in international educational market.
We know how it is to be:
– a student recruitment agency
– an administrative employee of educational institution
– an international student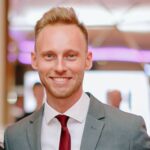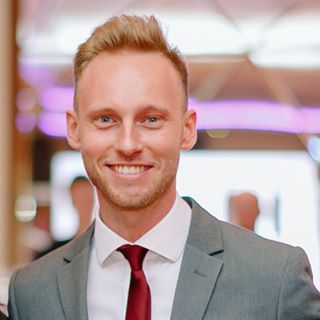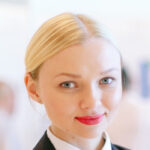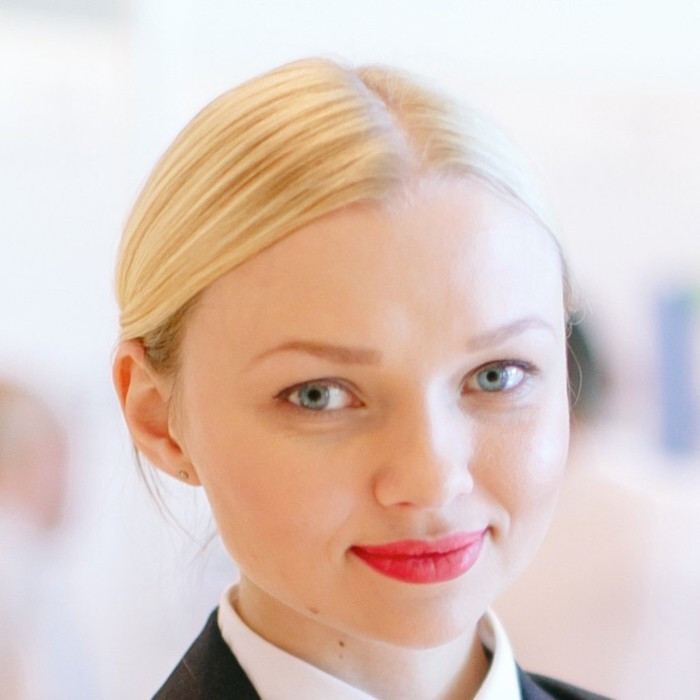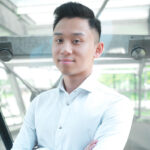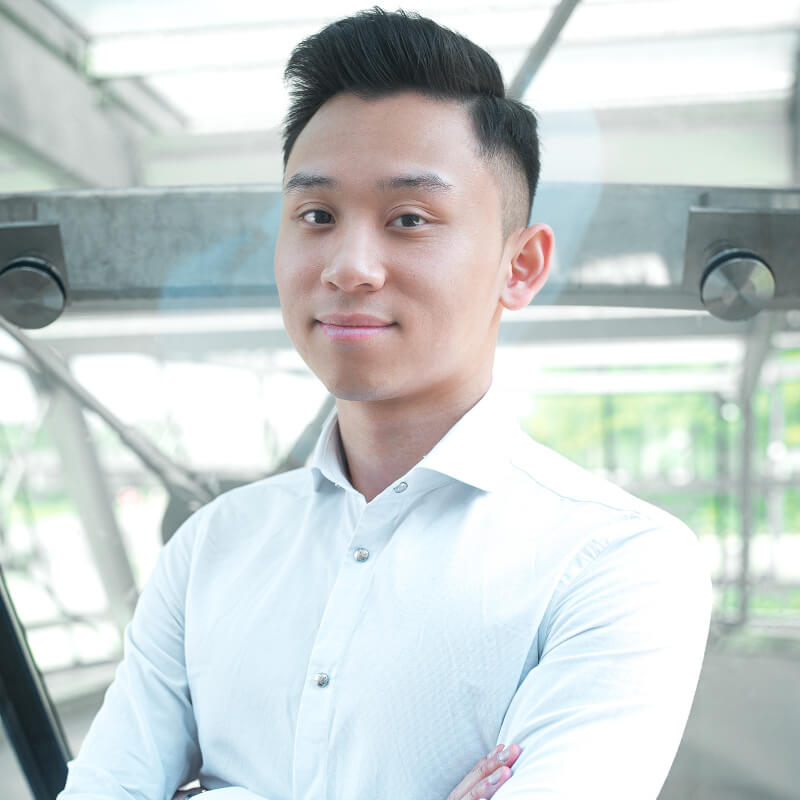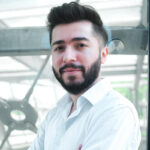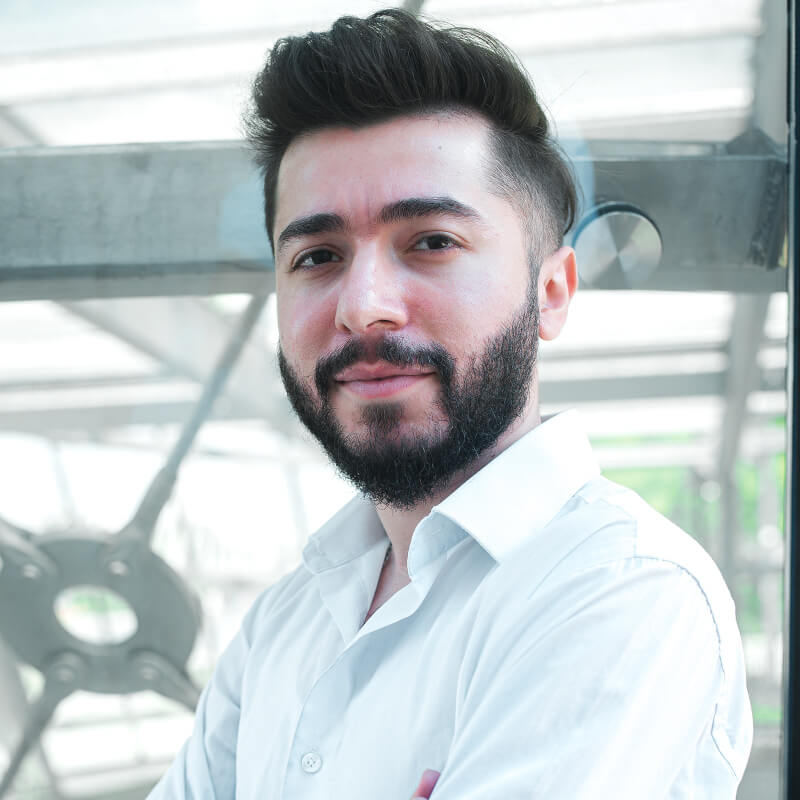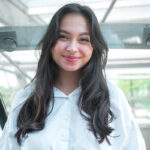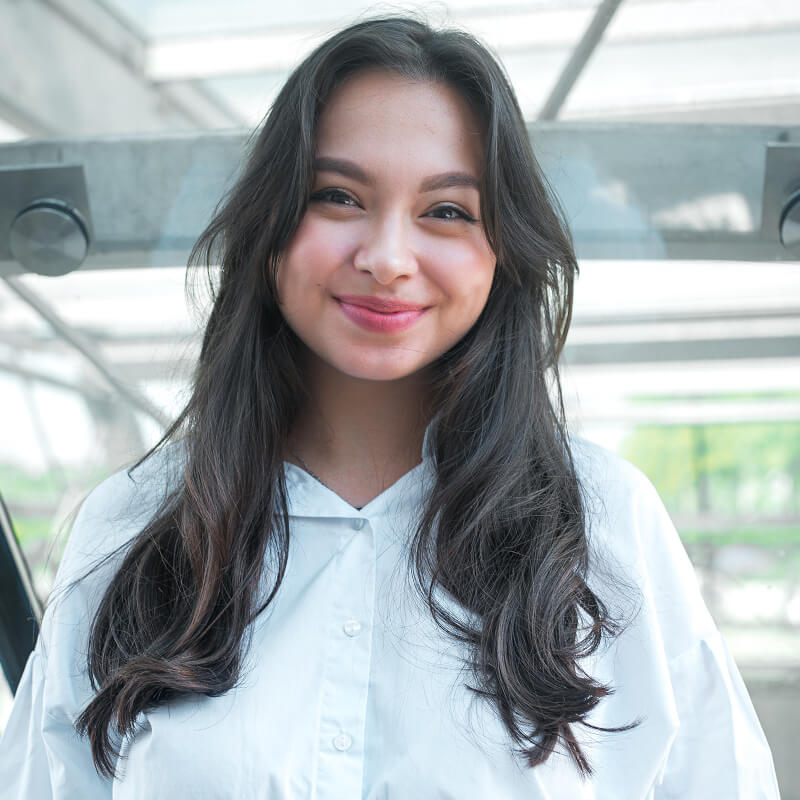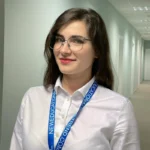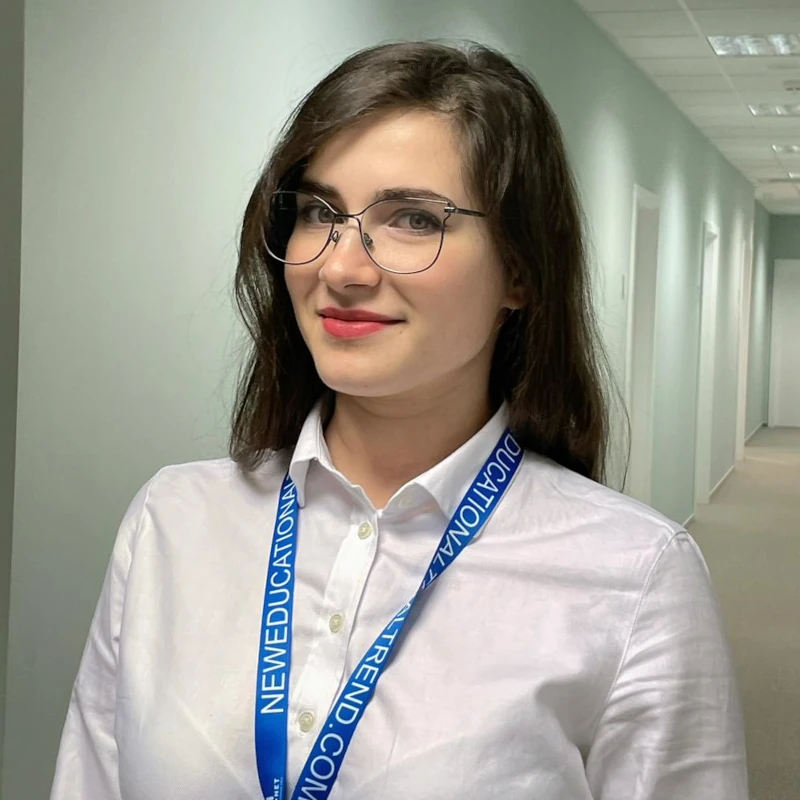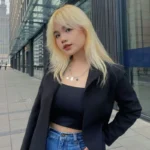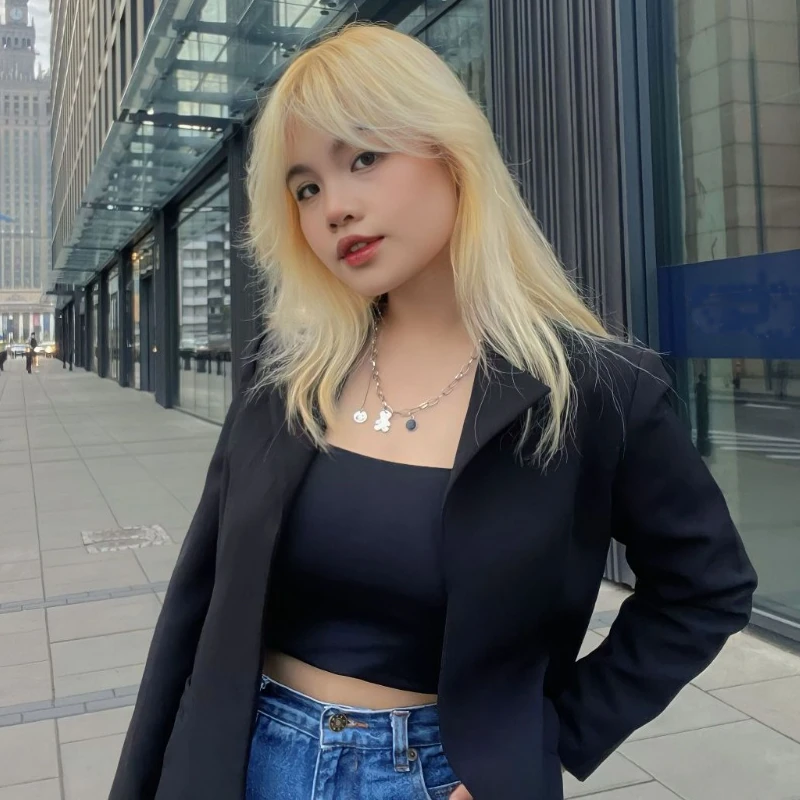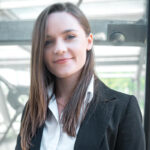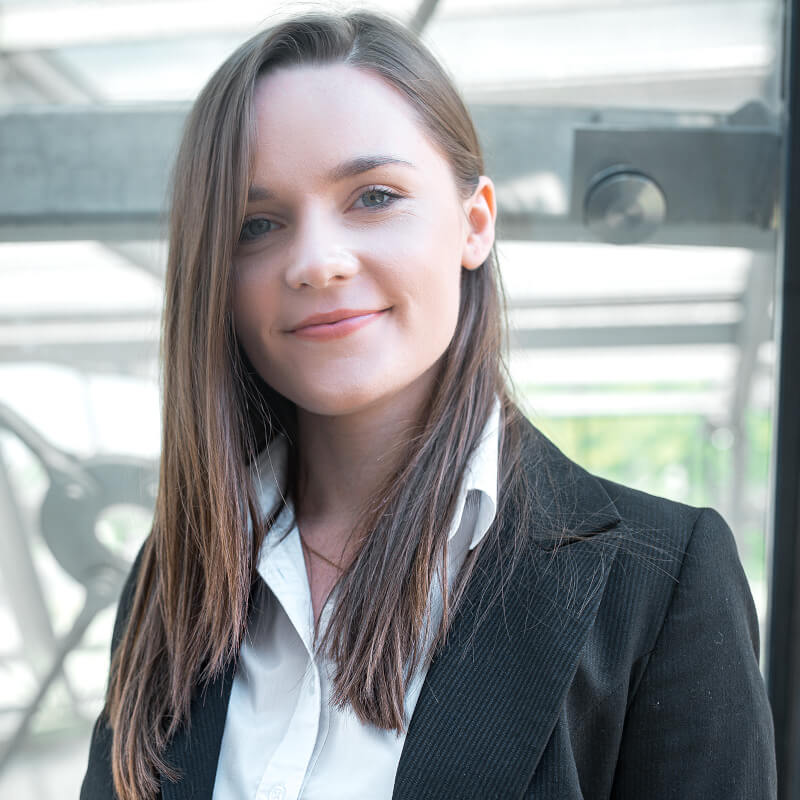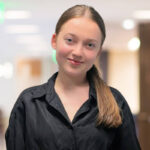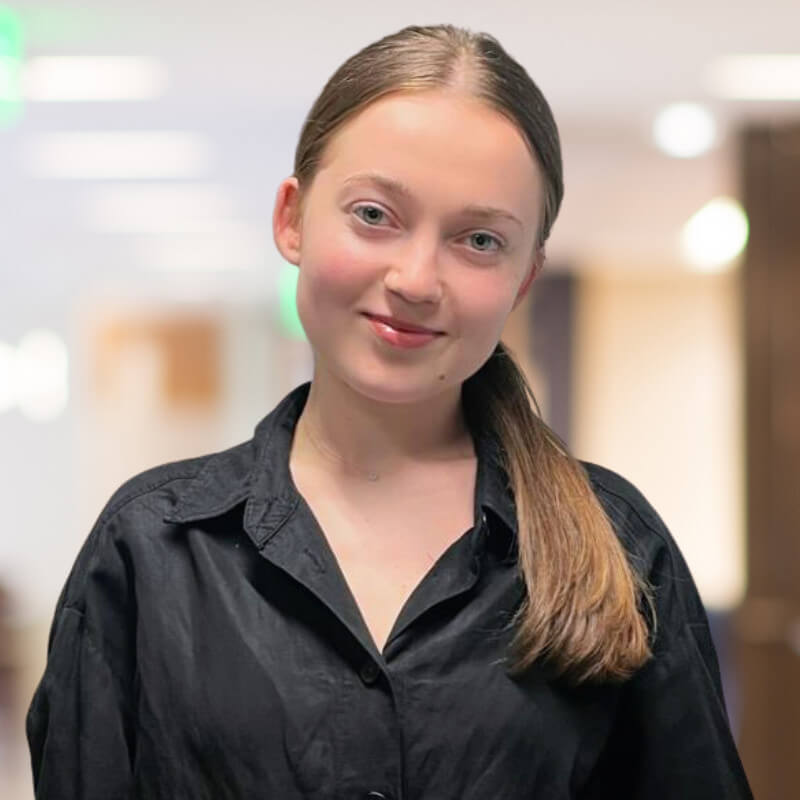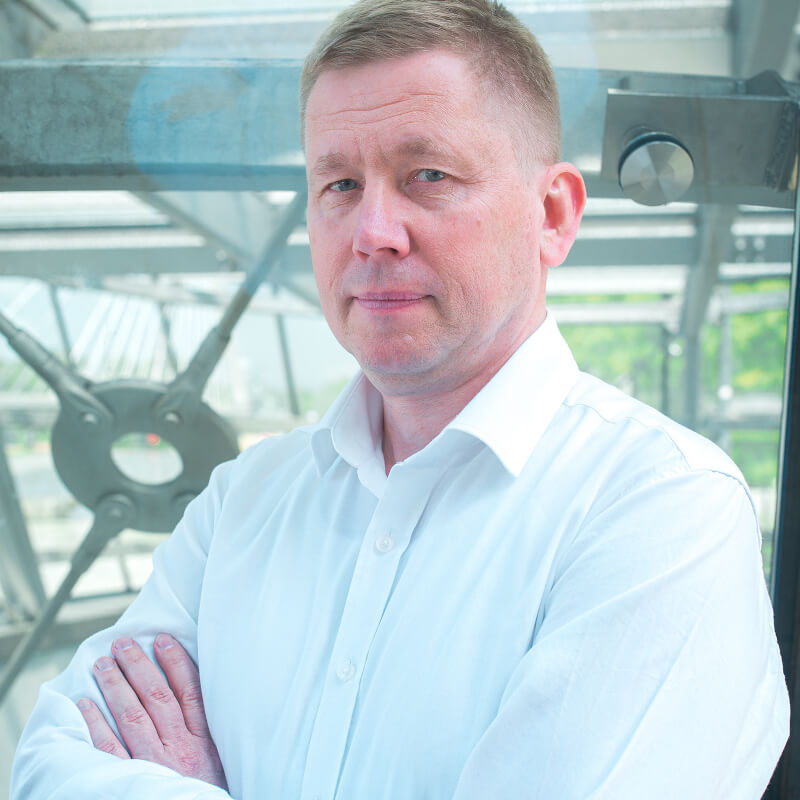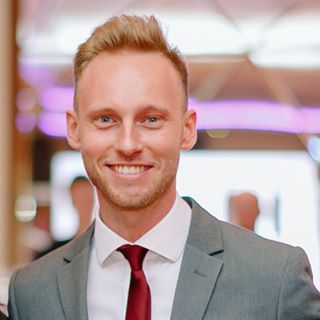 Denis Minakov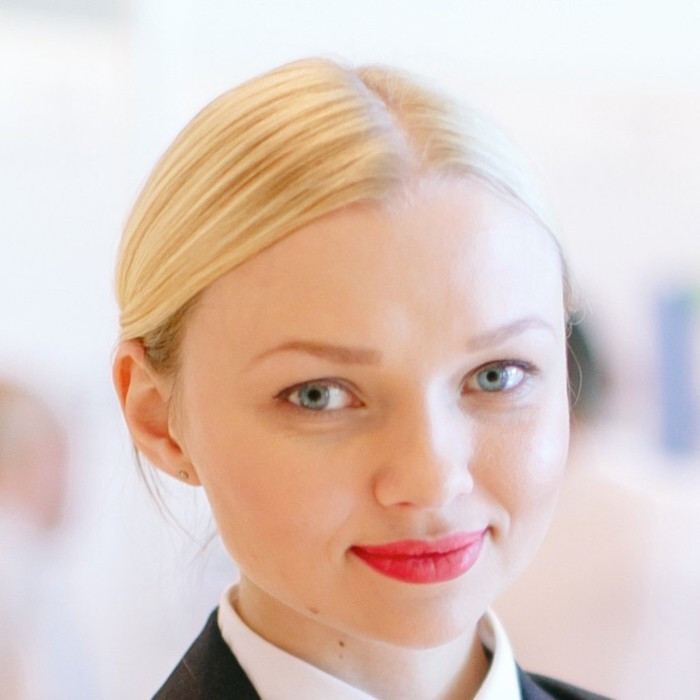 Tatiana Kroll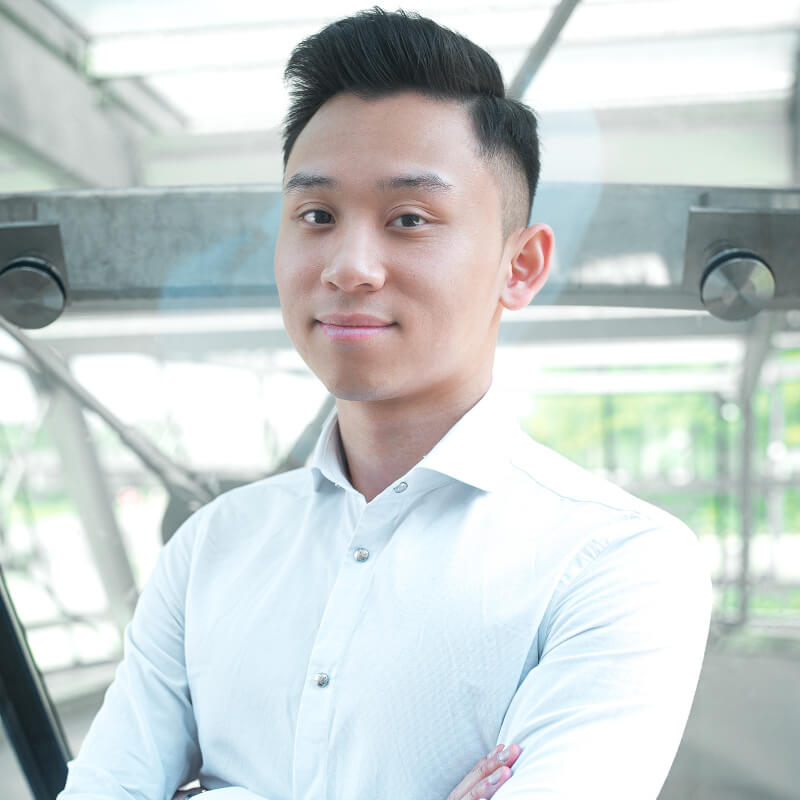 Wojtek Le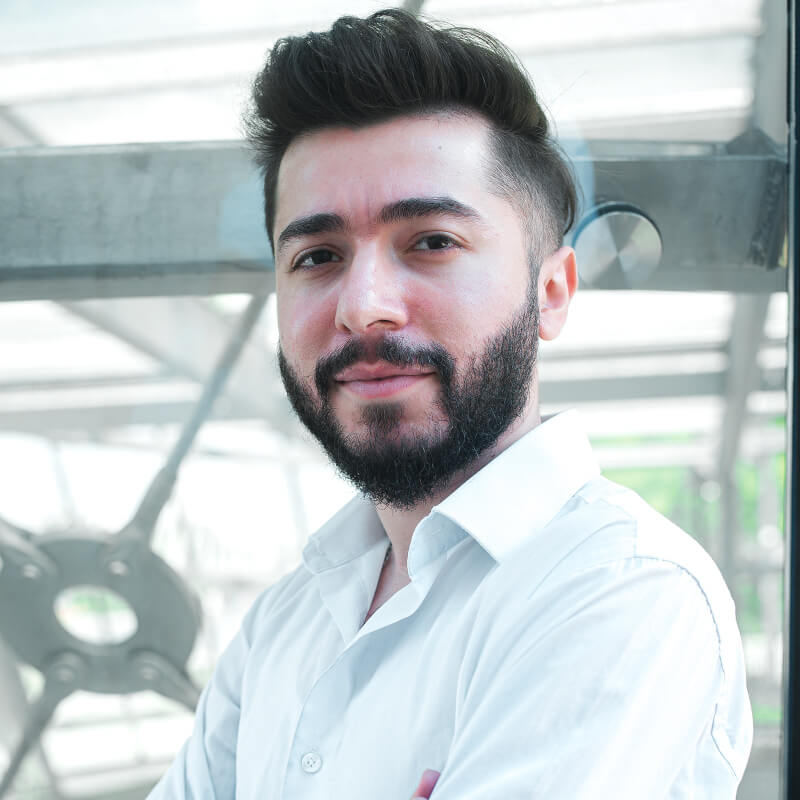 Nijat Yusifov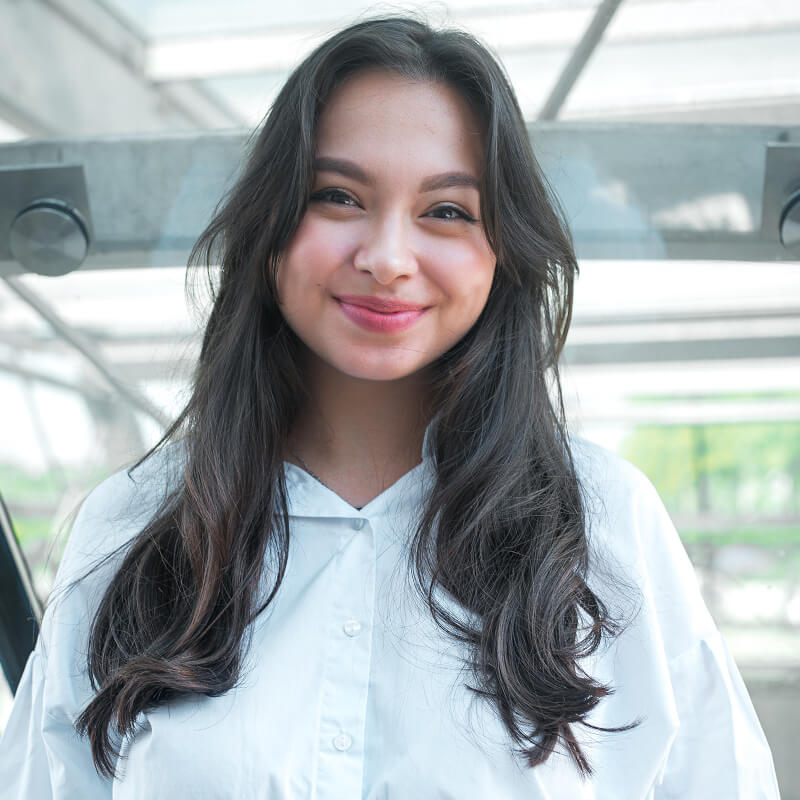 Patricia An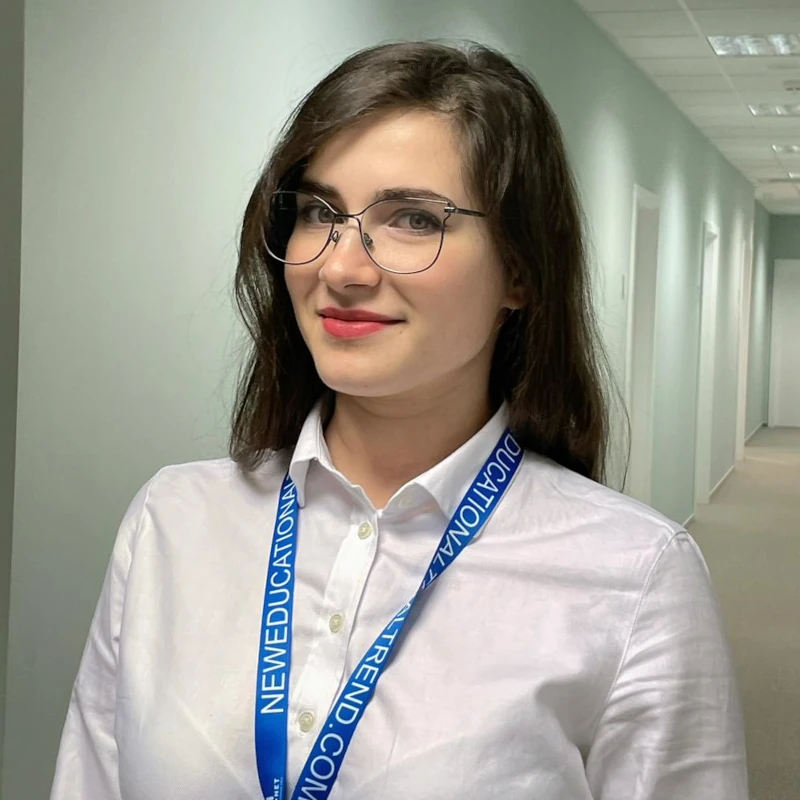 Anastasiia Kachanova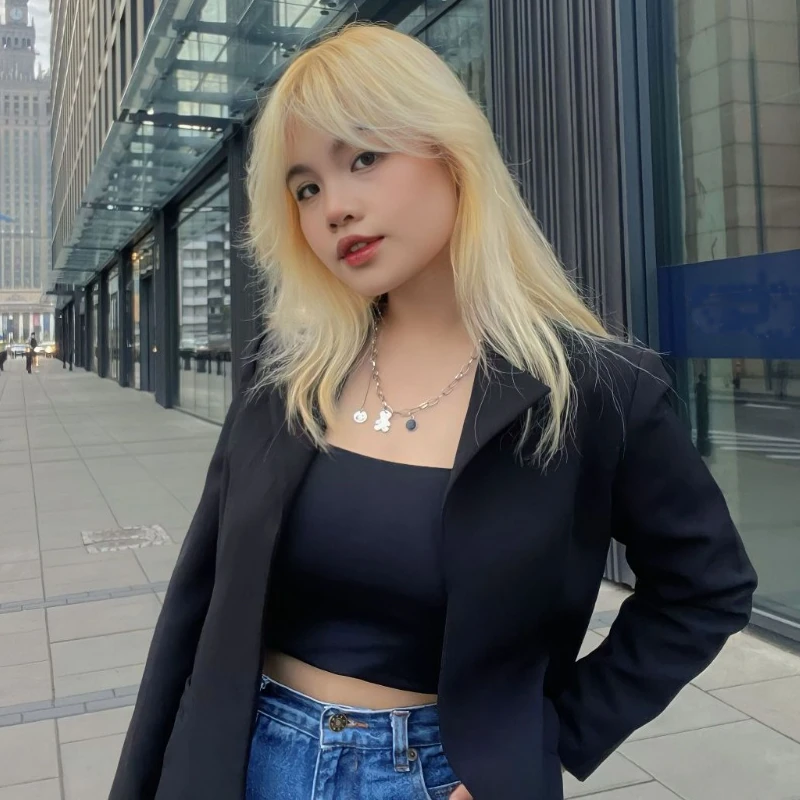 Jones Ngoc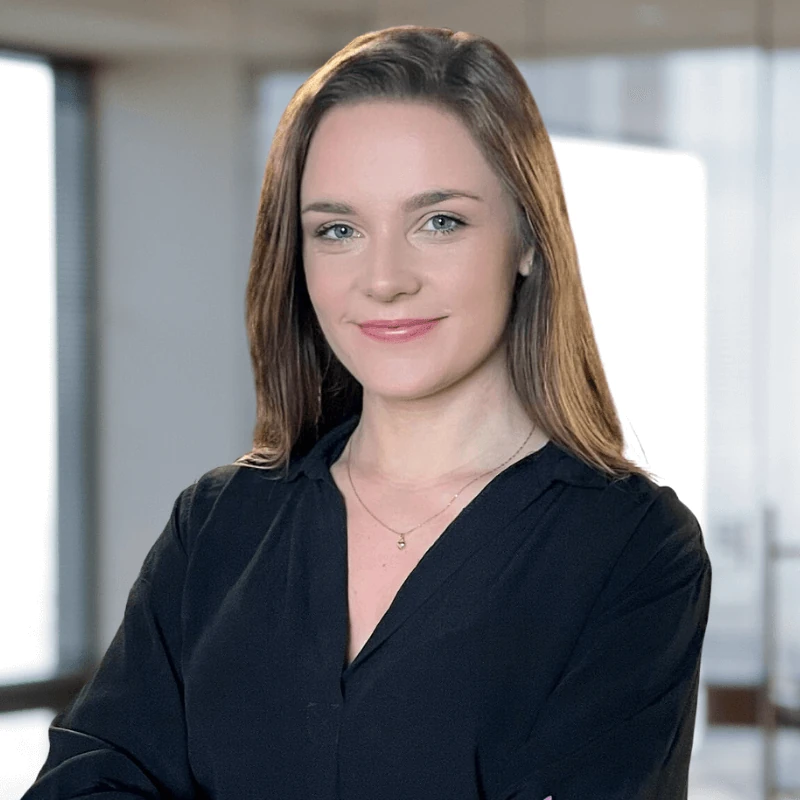 Natalia Błaszczyk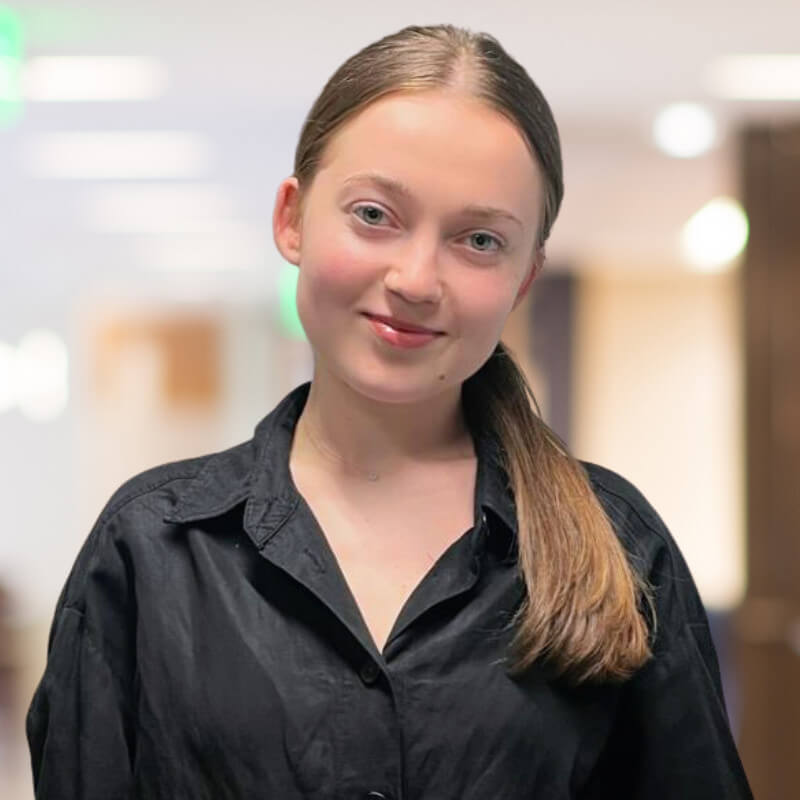 Anna Horoshko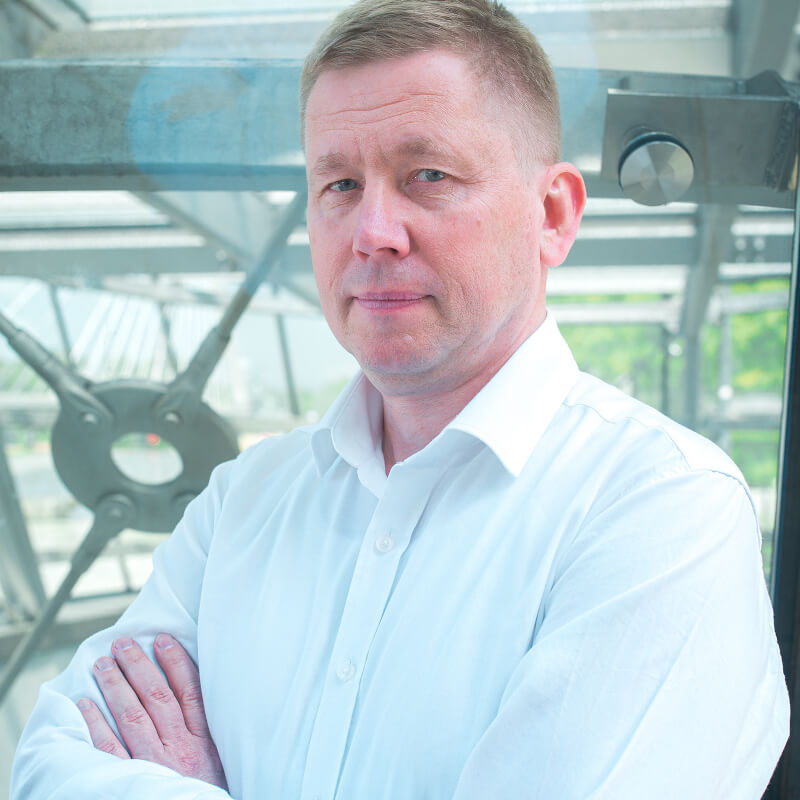 Tomasz Jaroć
Join our NET24 and our international social network!
Have a chat with on how we can support you with increasing the number of international students