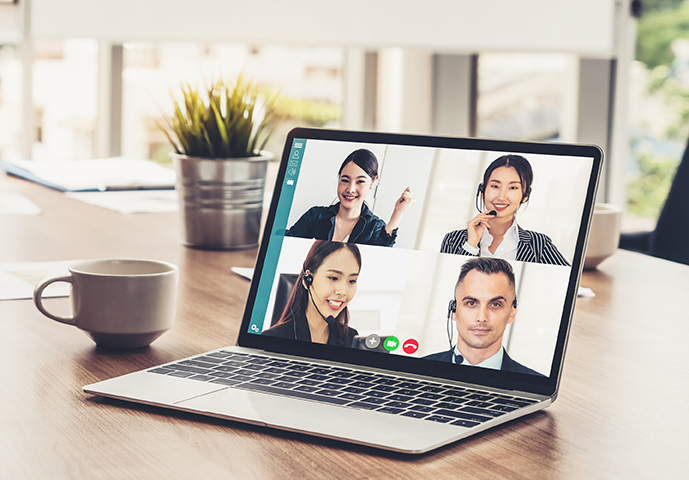 NET Global Conference-2021
November 8-12, 2021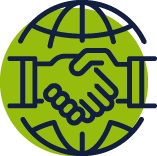 Effective online B2B matchmaking event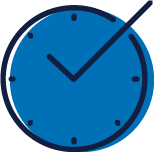 Start on November 8, 2021 at 09.00 CET
End on November 12, 2021 at 17.00 CET
NET24 Agent&Educator meeting app
One of the biggest matchmaking workshops for educational institutions and student recruitment agents will take place on November 8-12, 2021 in the NET24 Agents&Educators meeting app. The event's main aim is to help establish direct collaboration between educators and agents and support NET24 participants in increasing international students' mobility!
Register to NET Global Conference 2021 and meet over 500 verified student recruitment agencies from the following regions: Central and Eastern Europe (Ukraine, Belarus, Russian Federation, Poland, Baltic States, etc.), Central Asia and Caucasus (Kazakhstan, Azerbaijan, Uzbekistan, Kyrgyz Republic, Georgia, etc.), Middle East (UAE, Saudi Arabia, Jordan, Turkey, Morocco, etc.), Asia (China, India, Cambodia, Nepal, Bangladesh, Sri Lanka, Thailand, Vietnam, etc.), Africa (Kenya, Ethiopia, Cameroon, Rwanda, Nigeria, etc.) and meet over 100 educational institutions, such as universities, colleges, language schools, boarding schools, accommodation providers, summer/winter camps, as well as service providers from the following regions: North America (USA, Canada), European Union (Germany, France, Poland, Lithuania, Latvia, Malta, Cyprus, Romania, Croatia, Czech Republic, Hungary, Spain, Italy, etc.), ANZA (Australia and New Zealand) and the UK, Ukraine, Russian Federation, Kazakhstan, Japan, and many others.
NET24 Team is looking forward to presenting you with an intelligent continuation of the B2B meeting app – NET24 apply. This new portal will help you to sign agreements with educators under one hub, send students and check all the promoted programs of over 100 educational institutions!


NET PARTICIPATION INCLUDES
• access to NET24 Agent&Educator meeting app for one representative
• access to over 100 educational institutions from more than 20 countries
• access to over 500 student recruitment agents from more than 60 countries • opportunity to organize B2B agent-educator online meetings for 5 days
• opportunity to sign the direct cooperation agreements educator-agent
• access to event database of NET 24: educators, service providers and agents • search system which helps to find a program by country and target market
• free 6-months account in NET24 apply – B2B cooperation portal
• access to partnered educators&agents database for 6 months
• access to promoted programs for 6 months after the event with apply features 
• access to intelligent commission calculation for successfully recruited students
• access to event and educator database anytime and anywhere
• participation certificates and awards for the most successful agents and educators