NET Agent Workshop Dubai 2021 is taking place on February 7th, 2022. It is a perfect opportunity to hear about NET24, meet the team and see how we can support your collaboration with educational institutions.
Take part in the presentation of NET24Apply application that helps to connect Agents with more than 80 leading educational institutions from countries like: Poland, Lithuania, Latvia, Germany, Czech Republic, Croatia, Spain, Kazakhstan, Romania, Italy, France and many more! Don't wait for too long – the number of places is limited!
During the event you will have a chance to meet in person with representatives from two Universities from Poland and Germany.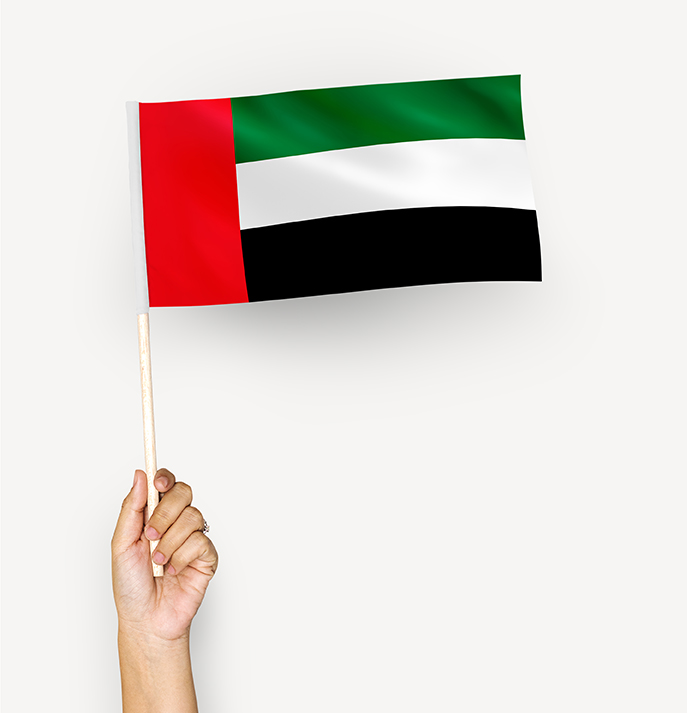 NET Agent Workshop Dubai
February 7, 2022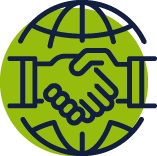 NET AGENT WORKSHOP DUBAI 2022
Monday, February 7th, 2022
Dubai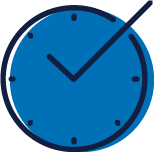 AGENDA
9 a.m. – 10 a.m. – Registration of participants
10 a.m. – 11 a.m. – Presentation of educators from Poland and Germany
11 a.m. – 12 p.m. – Presentation of NET24
12 p.m. – 1 p.m. – Lunch break
1 p.m. – 2 p.m. – Providing certificates to all participants
NET AGENT WORKSHOP PROVIDES 
• Presentation of NET24Apply platform that supports your collaboration with educational institutions
• NET participation certificate 
• 6 months access to more than 80 leading educational institutions from all the regions like: Europe, North America, CIS countries, ANZA and others 
• Lunch during the event