NET24 Agent&Educator meeting app
Since 2016, NET Team organised +40 on-site events: global conferences, workshops for agents and educators workshops, students' fairs in the following countries: Poland, Azerbaijan, Ukraine, UAE, India, Nepal, Thailand, China, Bangladesh, etc. Currently, NET database has 1000+ verified agents and 300+ educational institutions.
In response to the pandemic, a new product was created: NET24 mobile and web app. NET24 app is an innovative B2B meeting platform that connects educational institutions and student recruitment agents.
NET24 Agent&Educator meeting app is an easy-to-use platform, which simplifies and automates the whole collaboration process between agents and educators. Suited for universities, colleges, language schools, high schools and any type of student recruitment agency etc.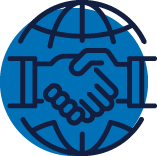 PARTNER SYSTEM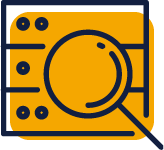 AGENT STATUS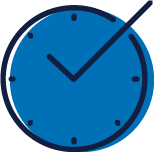 MEETING SCHEDULE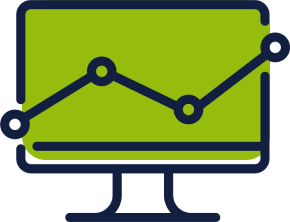 PROMOTIONAL PRESENTATION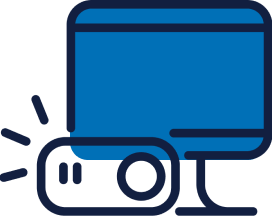 ACTIVITY STREAM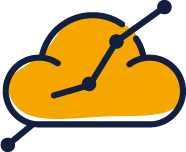 WEBINAR CLOUD